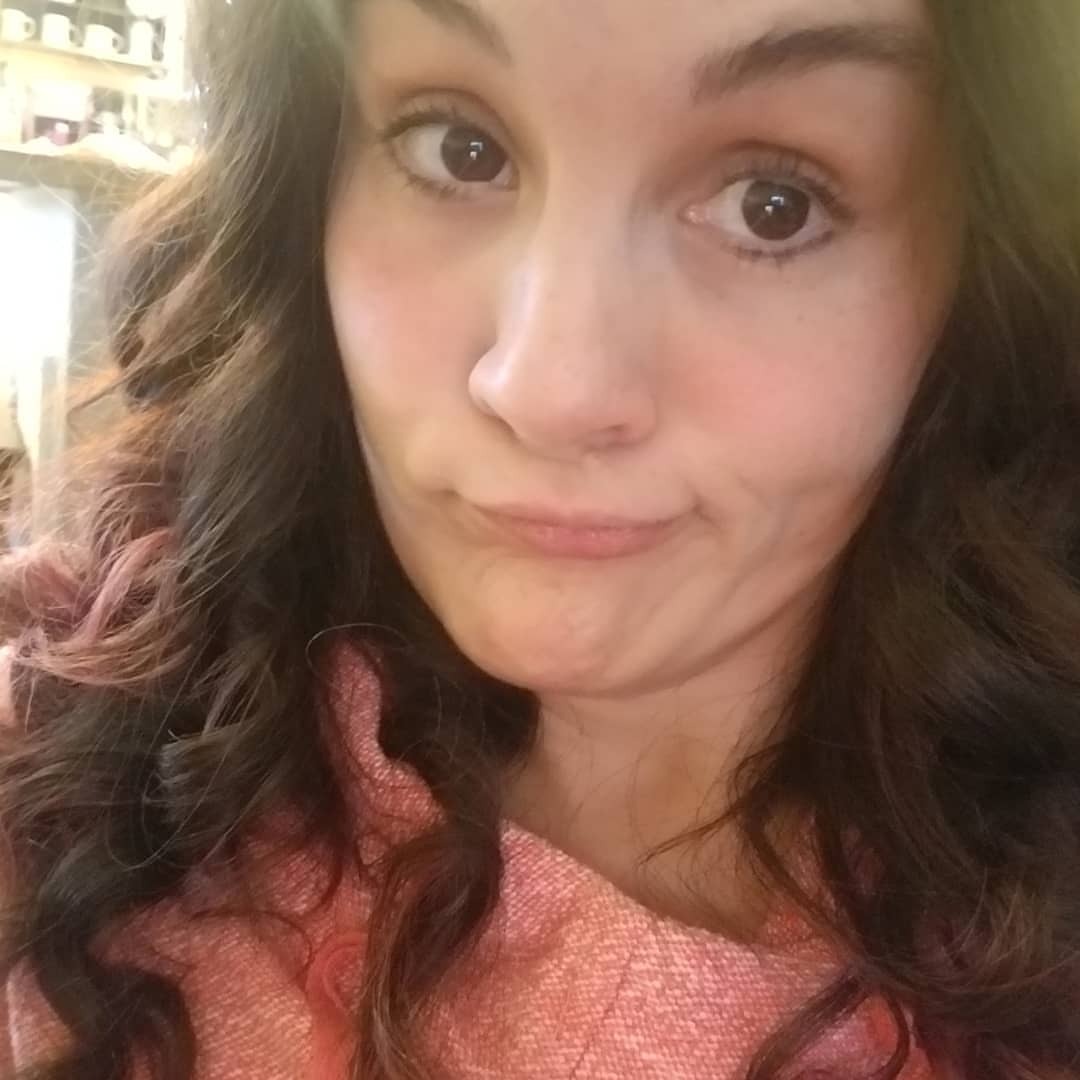 Story time! Something's been on my mind and I wanna share a bit of my story.
Topic: tithing
Setting: the recession of 2008
So, I may live pretty comfortably now with not a lot to worry about as far as providing for my family goes, but it wasn't always that way.
We were on WIC, EBT…all the things. Even then, my husband was "good with money" and would sit down to evaluate our budget. For a long time, we'd see that computer in black and white tell us that that the money we were bringing in was NOT enough to cover all we have to pay.
It's a scary place to be. But, one thing we knew…if the budget says we can't pay our bills anyway, we might as well stay faithful in tithing. There's legit nothing to lose at this point. God either takes care of us or He doesnt. So, let's just obey and pay.
Guess what? The budget never told us any different for months! BUT not once did a bill ever go unpaid. Somehow, it always miraculously worked out. We paid our tithes. God took care of the rest.
I'm passionate about tithing because I'm evidence it works. Will you trust and obey today?
#obeyandpay #tithes #tithing #10percent #tenpercent #offerings #trust #trustandobey #trustinhim #trusthim #dontworry #testimonytuesday #testimonialtuesday #testimonies #wins #followmystory #godsfaithfulness #faithfulness #basicobedience #obedience #malachi #storehouse #firstfruits #godsmoney #goodsteward #stewardship #moneymoney #money? #giveittogod (at Lake Stevens, Washington)
https://www.instagram.com/p/Bu7jMrQhLLH/?utm_source=ig_tumblr_share&igshid=7gdlsy5bzyin